Recent Videos from Facebook:
This message is only visible to admins:
Problem displaying Facebook posts.
Error:
(#10) To use "Page Public Content Access", your use of this endpoint must be reviewed and approved by Facebook.
Solution:
See here
for how to solve this error.
Recent Videos from YouTube: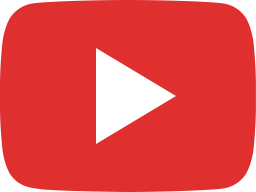 4th Sunday after Epiphany (1/29)-Blessed are the Poor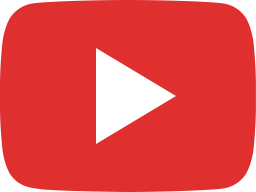 3rd Sunday after Epiphany (1/22)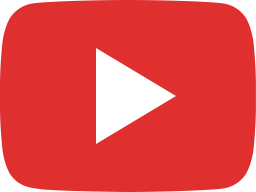 Epiphany Sunday (1/8)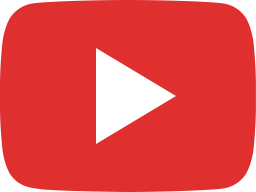 2nd Tuesday of Christmas (1/3/23)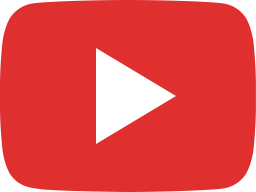 2nd Sunday of Christmas (1/1/23)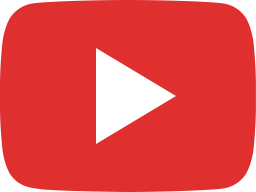 1st Tuesday of Christmas (12/27)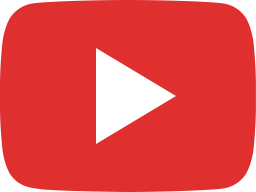 Christmas Eve (12/24)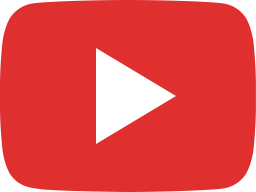 Christmas Day Worship (12/25)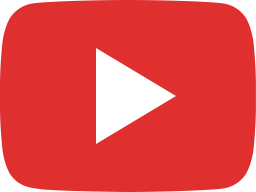 4th Sunday in Advent (12/18): "Jesus, the One Who Saves"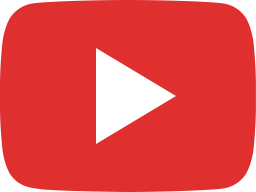 3rd Sunday in Advent (12/11) Doubt is NOT a Lack of Faith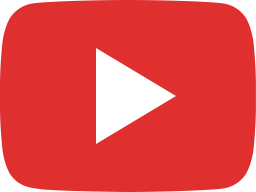 Tuesday Prayer Service (11-29)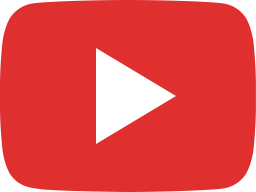 1st Sunday in Advent (11/27)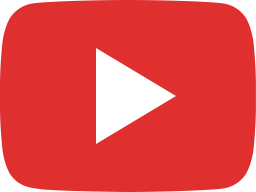 Thanksgiving Eve Worship (11/23)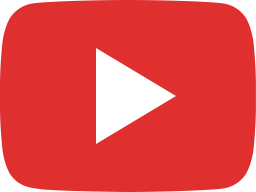 Christ the King (11/20)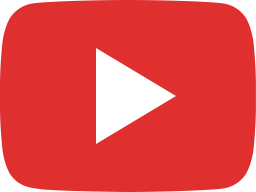 23rd Sunday after Pentecost (11/13)