Recent Videos from Facebook:
This message is only visible to admins:
Problem displaying Facebook posts.
Error:
(#10) To use "Page Public Content Access", your use of this endpoint must be reviewed and approved by Facebook.
Solution:
See here
for how to solve this error.
Recent Videos from YouTube: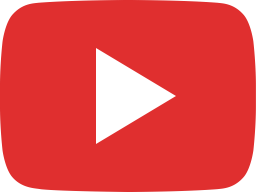 6th Sunday of Easter (5/22) The IMPORTANT Thing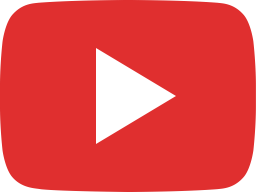 5th Sunday of Easter (5/15)-Love is Anti-Authoritarian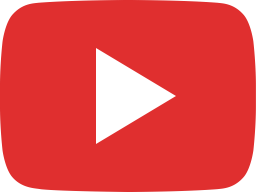 4th Sunday of Easter (5/8)-Who is Jesus?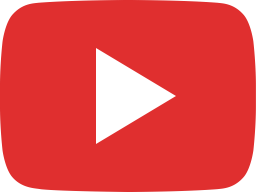 3rd Sunday of Easter (5/1)-A Story of Self-forgiveness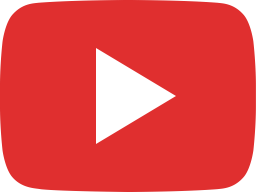 2nd Sunday of Easter (4/24)-The Office of the Keys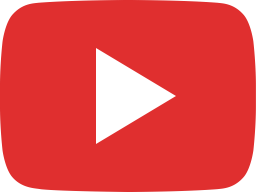 Easter Sunday (4/17)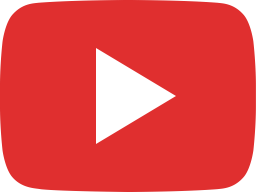 Good Friday (4/15) Stations of the Cross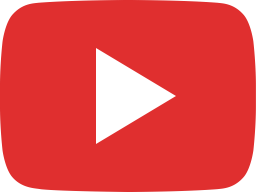 Maundy Thursday Worship (4/14)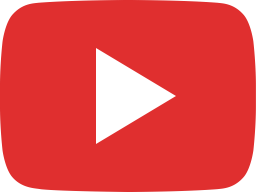 Palm Sunday (4/10)-Sadness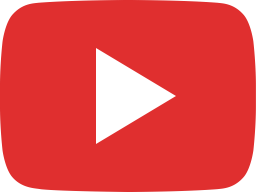 Tuesday Bible Study (4/5) Peace Amidst Chaos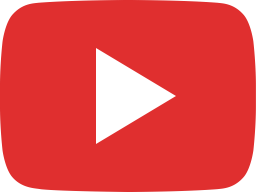 5th Sunday in Lent (4/3) Happiness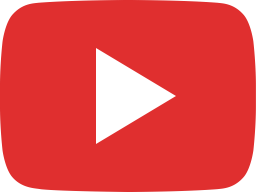 Tuesday Bible Study (3/29) Aggressive Anger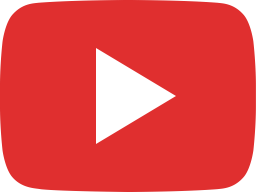 4th Sunday in Lent (3/26)-Anger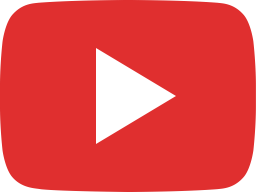 Tuesday Bible Study (3/22)-Amos 1-2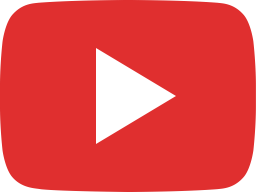 2nd Sunday in Lent (3/13)-Fear is a Gift of God