Recent Videos from Facebook:
This message is only visible to admins:
Problem displaying Facebook posts.
Error:
(#10) To use "Page Public Content Access", your use of this endpoint must be reviewed and approved by Facebook.
Solution:
See here
for how to solve this error.
Recent Videos from YouTube: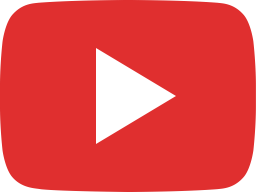 1st Sunday in Advent (11/28)-"Our Redeemer is Near"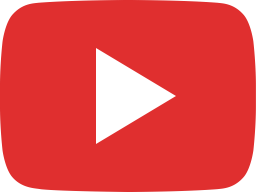 Thanksgiving Eve Worship (11/24)-"Jesus IS the Bread of Life"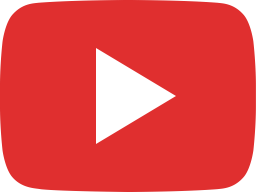 Christ the King Sunday (11/21)-"Christ is Over All"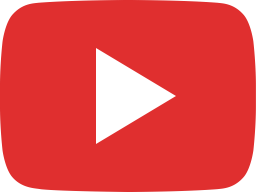 Tuesday Bible Study (11/16) Put your Hope in the Right Place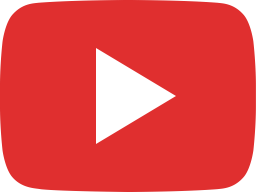 25th Sunday after Pentecost (11/14)-The Time of Completion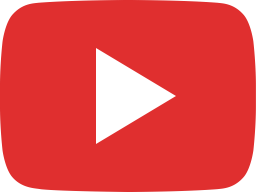 Hebrews 10-Jesus IS the Authority of God to Forgive Sin.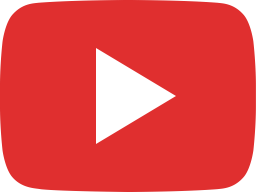 All Saints Sunday (11/7)-Jesus is the Final Word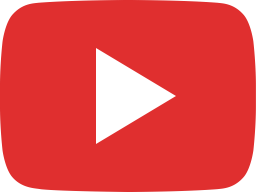 Tuesday Bible Study (11/1)-The Boldness of Christ!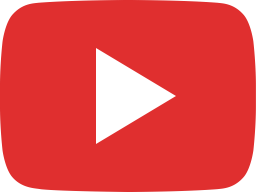 Reformation Sunday (10/31)-Freedom in Christ!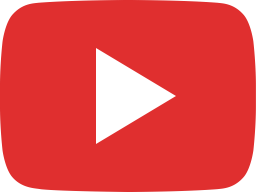 Tuesday Bible Study (10/26)-One and Done!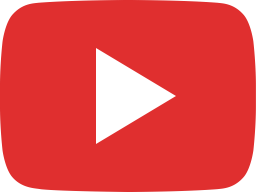 Season after Pentecost (10/24)-Got Service?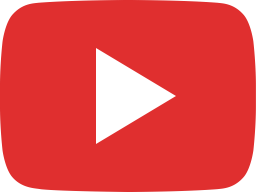 After Pentecost (10-17)-SHOCKING Kingdom Revelations!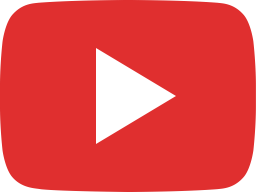 After Pentecost (10-10)-Jesus and Family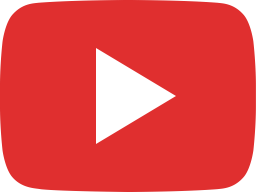 Tuesday Bible Study (10/19)-Jesus, the ONLY Source of Salvation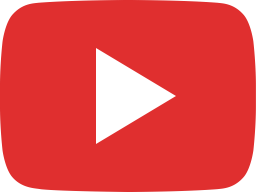 Tuesday Bible Study (10/12)-The Great High Priest